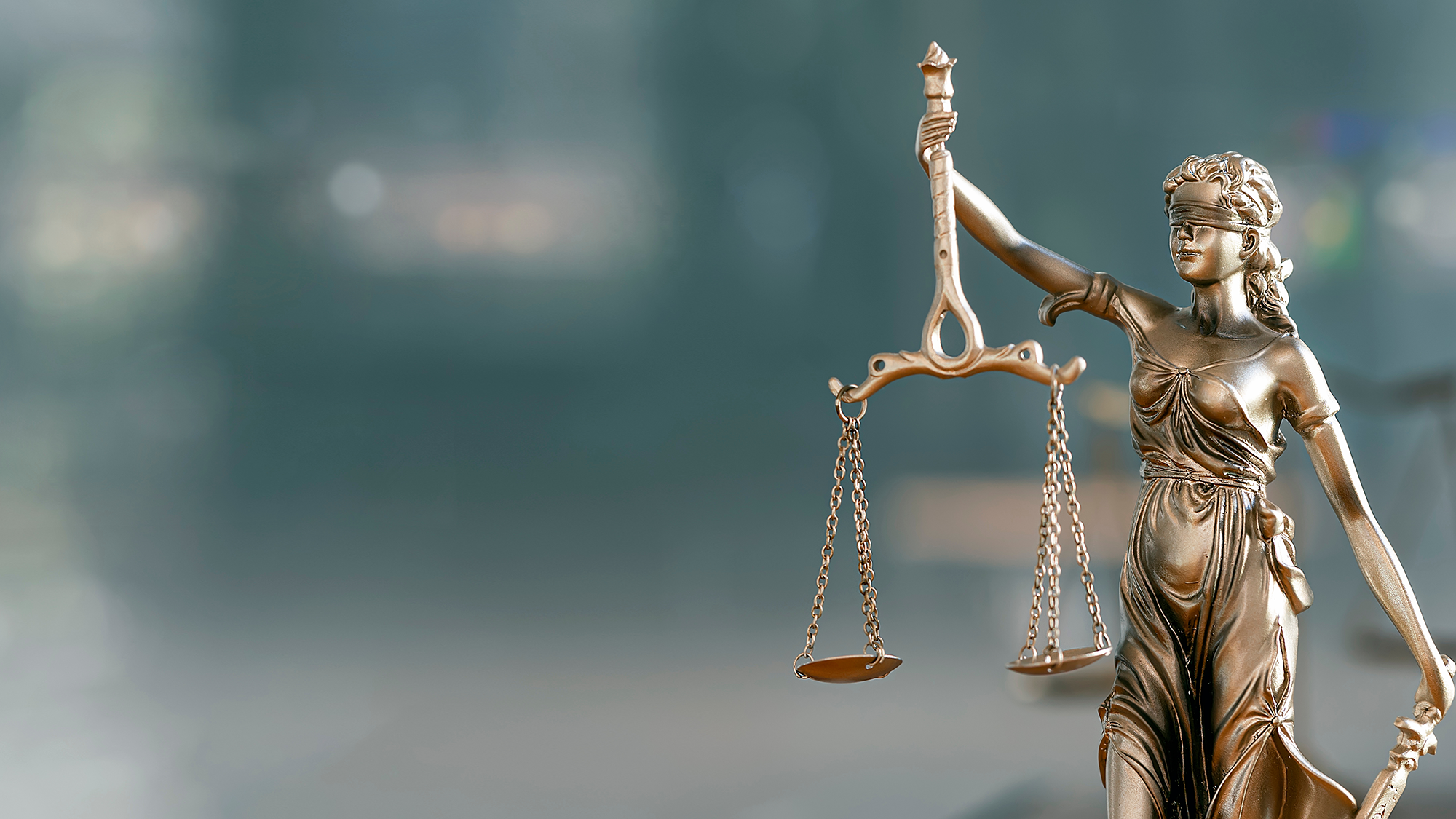 When Can the Kids Decide?
---
A very common misunderstanding among parents is that at a certain age (usually 12), a child can decide for himself which parent he will live with. When they are told that this is a myth, the next question is, "When can he decide?" The short answer to this is, "never."
Where a child will live, and with whom, is an adult decision that is made by adults. A child should never be asked to make this decision, or led to think that he has that authority. From a psychological standpoint, this is like asking a child "which parent do you love most?"
So, does the child have any input at all? Yes! If a child is at least 12 years old, you can ask the judge to speak to the child about his wishes. This will be a private conversation between the judge and the child, in the judge's office, with no one else present. However, what the child tells the judge is not binding on the judge! The judge will consider a lot of different things, and only one of those considerations is what the child wants. The list of those considerations is long, but include:
Can both parents put the needs of the child first?

Have both parents been consistently involved in the child's life—helping with homework, attending parent-teacher conferences, fixing meals, etc.?

Can both parents meet the child's physical and emotional needs?

How close to each other do the parents live?

What will be the consequences to the child? Will the child have to change schools? Move out of a neighborhood where she has friends?

Any other factor
That last is the kicker: the judge can—and will—take into consideration anything that the judge thinks matters.
A responsible parent does not ask—or allow—a child to make certain decisions. Asking a child to participate in adult decision-making is rarely, if ever, a good idea.
THIS ARTICLE IS MEANT TO PROVIDE GENERAL INFORMATION ONLY AND SHOULD NOT BE CONSIDERED LEGAL ADVICE. EACH CASE IS UNIQUE.
THIS ARTICLE DOES NOT CREATE AN ATTORNEY-CLIENT RELATION