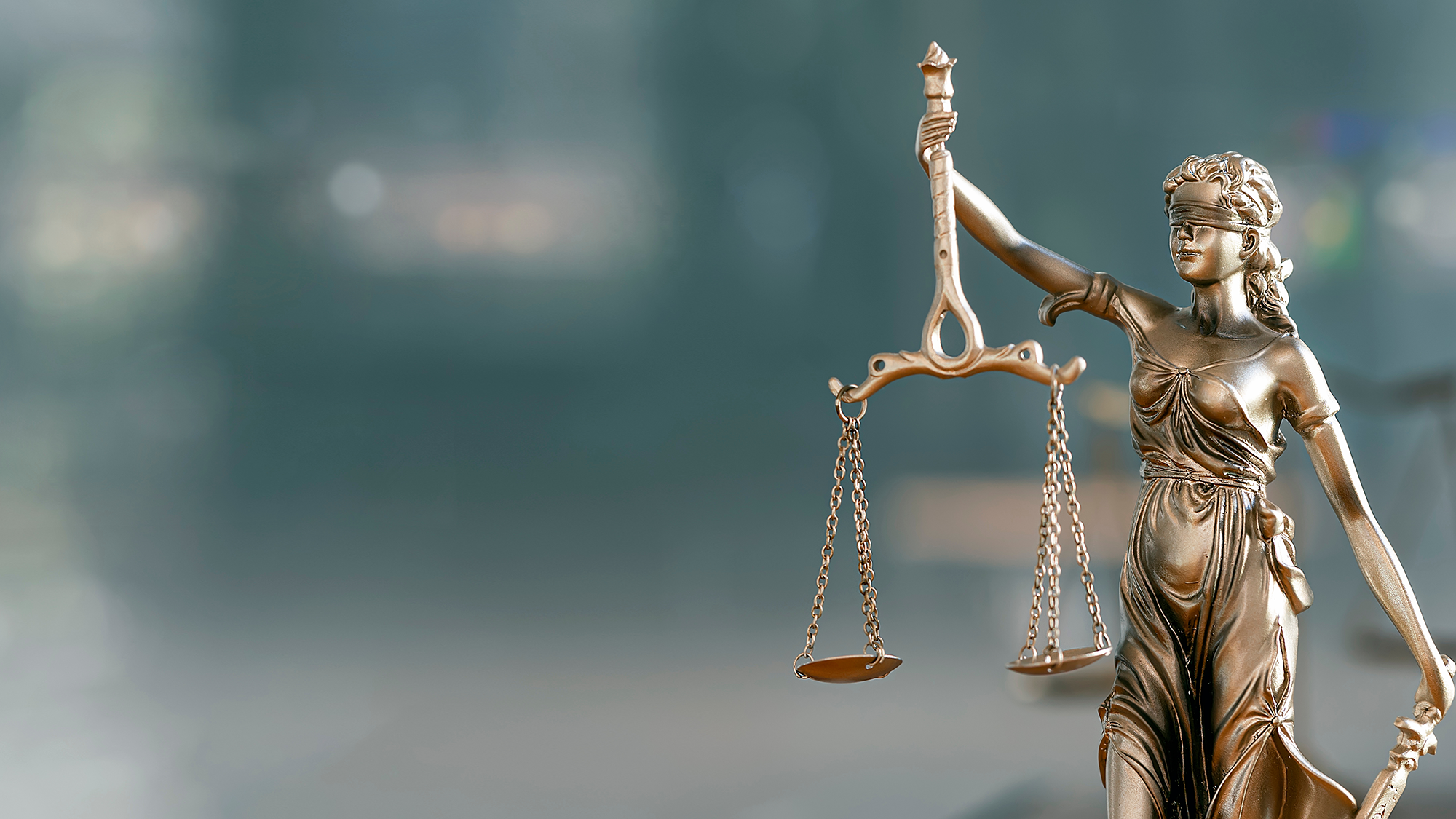 Making Them Go: Issues in Visitation
---
Occasionally a child will say she doesn't want to go to the other parent for that parent's period of visitation. What can you do?
First, you need to understand that this is not something a child gets a choice about. The other parent has an absolute right to be with the child, and (more importantly) the child has a right to have the other parent in her life. One of the definitions of being a kid is that you have to do things that are good for you, even when you don't want to. You have to eat your vegetables. You have to go to school. You have to go to the dentist. And you have to go to the other parent for visitation.
If your child is resistant, try to get to the bottom of things. Why doesn't she want to go? It's likely that the reasons are pretty important to her, but are still pretty low on the priority list. Best friend is having a party that she doesn't want to miss. She has a soccer game that weekend. Mom's house is boring! Encourage your child to talk to the other parent about these issues, and maybe talk to the other parent yourself.
Make absolutely sure you are not scheduling activities for your child during the other parent's period of possession. This gets complicated because sometimes you don't have any control. The dance recital is when the dance teacher says it is. Soccer games have a pre-determined schedule. It's your responsibility to let the other parent know what is going on in the child's life, and work with the other parent to make accommodations. If your child wants to participate in an activity that will regularly conflict with scheduled visits, don't sign the child up for that activity without discussing it with the other parent and getting his or her agreement.
Talk to your child. Make sure she understands that if there are conflicts between the other parent's visitation and what she wants to do, she needs to work that out with the other parent. This is one area where you and the other parent absolutely must have a united front. Never say to your child, "Oh, sweetie! I'm so sorry your Mean Old Mom won't let you go to Maggie's party! If it was my weekend I'd sure let you go." A better approach would be, "I know how important Maggie's party is to you, but your time with Mom is even more important. This is something for you to talk to her about."
Children should have choices about many things in their lives. Whether they want their eggs scrambled or fried, whether they wear a blue shirt or a red shirt. Who their friends are. What they want to name their goldfish. But whether or not they see the other parent is not a choice a child gets to make.
THIS ARTICLE IS MEANT TO PROVIDE GENERAL INFORMATION ONLY AND SHOULD NOT BE CONSIDERED LEGAL ADVICE. EACH CASE IS UNIQUE.
THIS ARTICLE DOES NOT CREATE AN ATTORNEY-CLIENT RELATIONSHIP