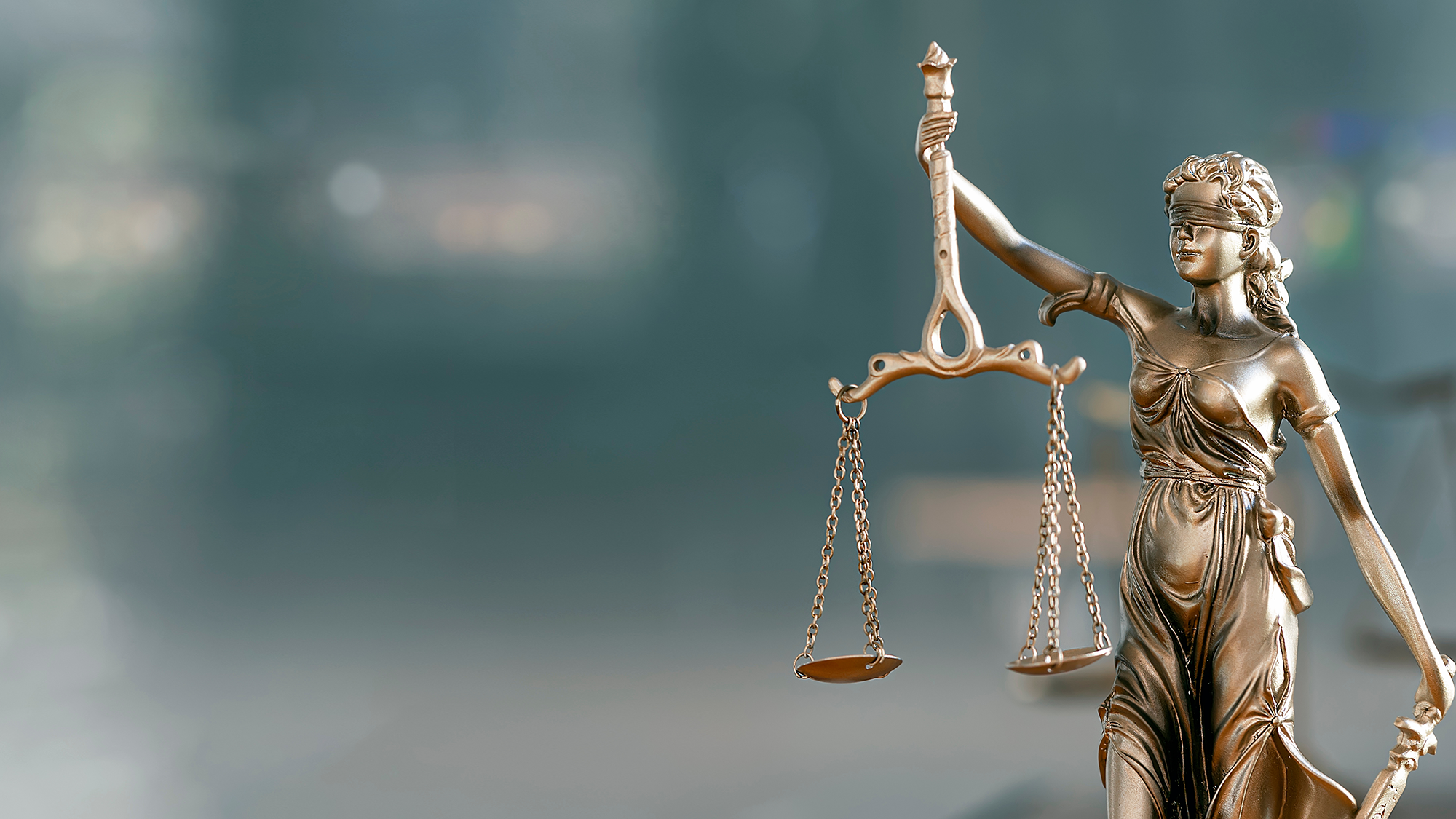 How Much Does It Cost to Get a Divorce
---
There is no one correct answer to this question. There are, however, some costs that you can count on.
Attorney Fees
This is usually the biggest expense in a divorce. At Pagel Family Law PLLC, we charge an hourly rate for our family law services which we will discuss with you. We require an up-front deposit, called a retainer, before we begin working on your case. All of your expenses are billed against this retainer. We utilize what is called an "evergreeen" retainer policy. This means that when more than half of your initial retainer has been used up, you will be required to make an additional deposit. This will be discussed at your initial consultation.
We occasionally agree to accept monthly payments. These payments must be billed to a credit card (not a debit card) and will be for a set amount each month. The amount of these payments will be discussed at your initial consultation. The choice of whether to accept a monthly payment plan is ours alone.
How high your legal fees will go is dependent on many factors. Will we need to investigate claims made by your spouse? Will we need to hire experts? How long will the divorce take? Will you and your spouse agree on such things as property division and child custody, or will we have to litigate? Who is your spouse's attorney? The more you and your spouse can agree on, the easier it is to keep your legal fees under control.
One thing that many clients fail to remember is that they are billed in six-minute increments for telephone calls and emails. We do not want to discourage you from calling or emailing if you have questions or concerns, but you must be aware that every phone call and email costs you money. It is much better to make a list of your questions and address them all at one time. Naturally, you will not be charged for calling to set up an appointment. You will also not be charged for calls to discuss your monthly bill if there are questions or concerns about this.
Filing Fees
These are the fees that the court charges for filing your divorce. The filing fee for a divorce with children is about $300.00. There are additional fees for service of citation (notifying your spouse of the pending divorce), subpoenas, certified mail service, jury fees, etc. should such things be necessary.
Parenting Classes
If you and your spouse have children, you MUST attend a parent education class. There are no exceptions to this rule; it is required by the court. You will be given a list of facilities that offer court-approved classes; contact them for costs. You and your spouse do not have to attend the same class, nor do you have to attend at the same time.
Amicus Attorneys
If custody is going to be an issue in your case, the court may appoint an attorney to assist in determining the best interests of the children. This person, called an Amicus Attorney, must be paid. Both parents are generally required to pay 50% of any fees charged by the amicus.
Mediation
If you and your spouse cannot come to an agreement on any aspect of your divorce—property division, child custody, child support, or anything else—the court will probably require you to go to mediation. Some courts require mediation prior to temporary orders; others only require it for final orders. Cost of this varies from one mediator to another. You and your spouse will probably be required to split this cost equally. Mediators usually require payment in advance. Your attorney will accompany you to mediation, so mediation also results in additional attorney fees.
At Pagel Family Law PLLC we recognize that you are concerned about the cost of your divorce. We will do everything we can to keep these expenses under control. The more you cooperate with us, the easier it will be to keep the cost down.
***THIS INFORMATION IS PROVIDED FOR INFORMATIONAL PURPOSES ONLY AND SHOULD NOT BE CONSIDERED LEGAL ADVICE. IT IS NOT A CONTRACT FOR LEGAL SERVICES OR A GUARANTEE OF COSTS OR FEES***