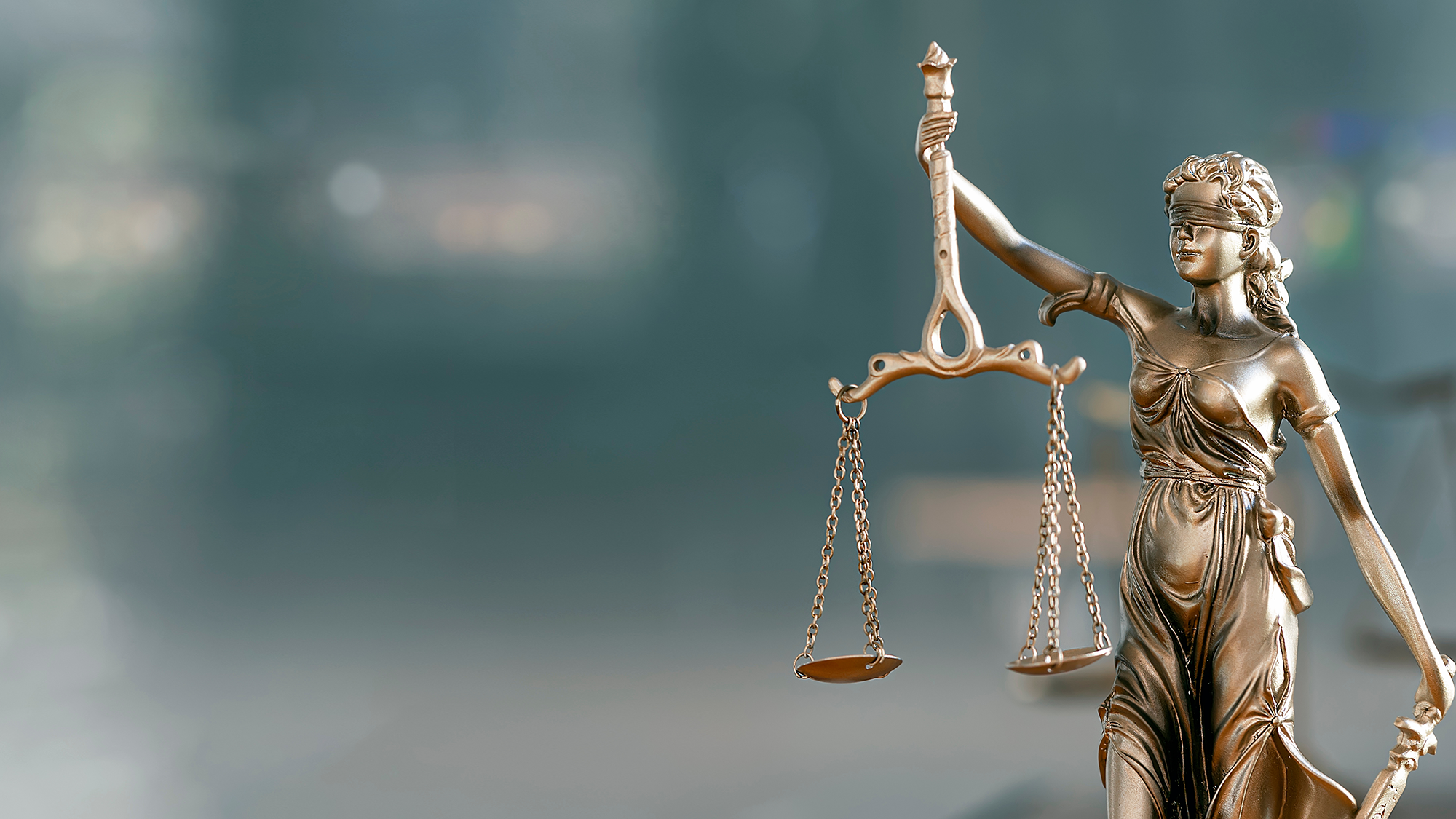 Frequently Asked Family Law Questions
---
What Does a Family Law Attorney Do?
Family Law encompasses a range of topics and issues. A Family Law attorney can handle a divorce or annulment, pre-marital agreements, adoptions, child support enforcement and modification, and enforcements and modifications of existing orders effecting the family. We can also draft a simple will, power of attorney, advance directive ("living will"), medical power of attorney, and other end-of-life documents.
Can My Spouse and I Use the Same Attorney for Our Divorce?
You should not. An attorney has a duty to advocate for the client–to be on his or her "side." Your attorney will give you advice and information based on what is in your best interests. Those interests are probably not the same as your spouse's interests–in fact, they're probably completely opposite!
Do I Have to Have an Attorney for A Divorce?
No, you don't. Our government is designed so that all citizens have access to the court system. But just because you CAN do something, it doesn't necessarily follow that you SHOULD. Legally, you do not have to have an attorney. Legally, you can remove your own appendix. In both situations, the results may be messy and unpleasant–and probably not what you had hoped for. Family law cases can be very complex, and there are certain legal requirements that must be met. An attorney has been educated and trained to make sure that everything is done properly and in accordance with the law.
Can My Kids Decide Where They Want to Live?
Not usually. This is an adult decision that should be made by adults. A child over the age of 12 can express his or her wishes to the judge, but the final decision, whether it's made by the parents (by agreement) or by the judge, will be based on what is best for the child–not just what the child wants. In addition, it is a very bad idea to put children in the middle of the parents' divorce and ask them to "choose a side."
How Soon Will My Divorce Be Final?
Generally, a divorce cannot be finalized until a minimum of sixty days after it has been filed with the Court. This is the minimum length of time. Usually it takes longer than that, depending on how complex the issues are and how much you and your spouse can agree on.
Does My Spouse Have to Pay Half of My Attorney Fees?
Maybe. That's a decision that will be made by the judge when your case is finalized. Until that time, you will be required to pay your attorney yourself. If the judge orders your spouse to pay any portion of your fees, at Pagel Family Law your account will be credited for any funds received by that person. We do not get paid twice.
Can My Spouse Throw Me out Of My House or Take Away My Car?
Probably not. Your attorney will discuss property issues at your initial consultation, and throughout the case. Texas Community Property rules will be explained to you.
***THIS INFORMATION IS PROVIDED FOR INFORMATIONAL PURPOSES ONLY AND SHOULD NOT BE CONSIDERED LEGAL ADVICE. IT IS NOT A CONTRACT FOR LEGAL SERVICES OR A GUARANTEE OF COSTS OR FEES***