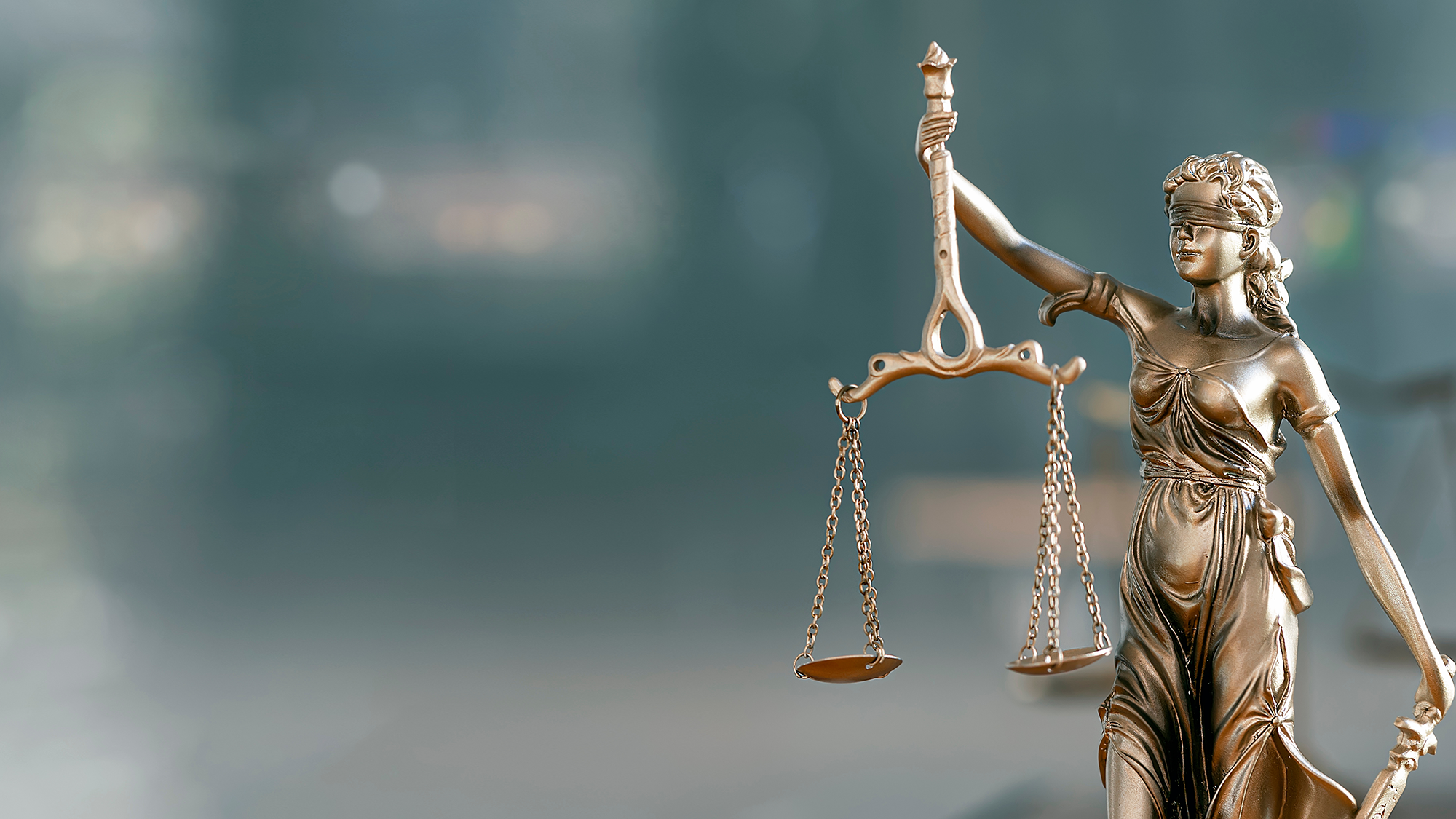 Enforcing Child Support
---
Parents have a moral, ethical, and legal responsibility to provide for their children. If you and the other parent of your child are divorced or no longer in a relationship, that responsibility doesn't go away for either of you.
If the other parent has been ordered by the Court to pay child support and is refusing to do so, you should consider filing an enforcement action against them. You are going to need an attorney for this. Legally you are not required to have an attorney, but legally you can also get out a knife and try to remove your own appendix. In both situations, the results are probably not going to be what you had hoped for. Enforcement actions are complicated, and you only get once chance to do it right. If you miss a step, you don't get to try again later.
Unfortunately, some people will not do what they are supposed to do unless and until a person in authority makes them do it and imposes consequences on them for not doing it. That person is the judge.
Only a court order, signed by a judge, can be enforced by the judge. If you and the other parent have agreed, for example, that the parent paying child support will pay an extra $200 per month to cover guitar lessons, and he or she stops paying that extra $200, the judge can't do anything about it.
Before you consult with an attorney, you should do some prep work.
Make sure you have a copy of the order signed by the judge. If you don't have a copy you should be able to get a copy from the court, but they will probably charge you a fee for that copy.

In Texas, you can log in to the Office of the Attorney General website and get a payment record that shows all the payments that have been made.
Bring these documents with you when you meet with an attorney.
You need to ask yourself, what do you want the judge to do?
Do you want him or her to go to jail?

Do you want him or her to have to pay extra every month to make up what hasn't been paid?

Do you want him or her to pay a fine?
You and your attorney will discuss what remedies are available and what will be most helpful to you.
Court orders should be obeyed. If you have an order and the other parent is ignoring it, let us help you get back on track. Call us and let's talk about it.
THIS ARTICLE IS MEANT TO PROVIDE GENERAL INFORMATION ONLY AND SHOULD NOT BE CONSIDERED LEGAL ADVICE. EACH CASE IS UNIQUE.
THIS ARTICLE DOES NOT CREATE AN ATTORNEY-CLIENT RELATIONSHIP