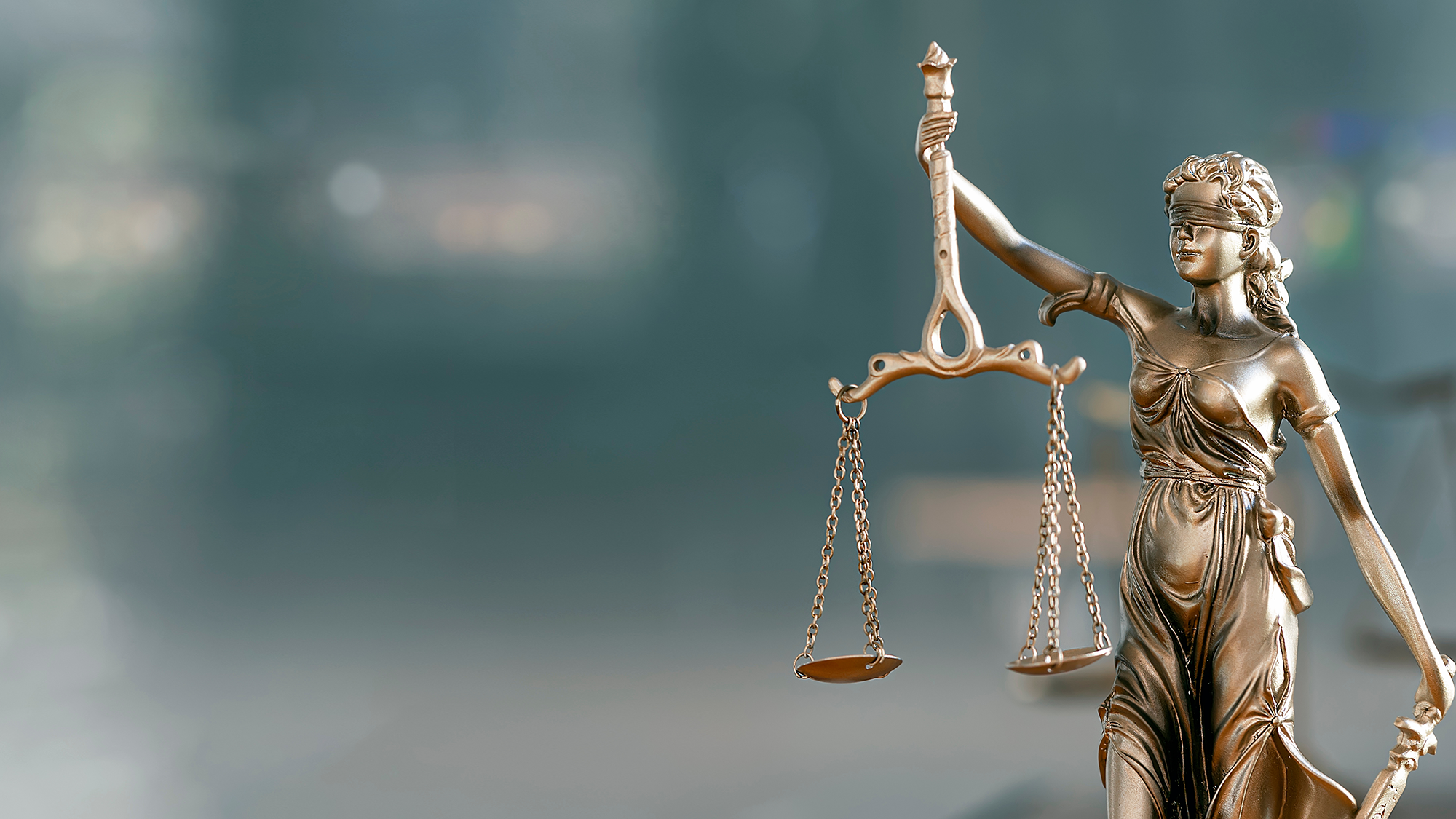 Brothers' Day
---
My husband and I raised three sons, who are now all grown up. We made a lot of mistakes, but one thing we feel pretty good about is that we encouraged them to have good relationships with each other.
One way we did that was through the family tradition of Brothers' Day. When they were small, the day came (as I expect it does in all families!) when our youngest son asked us, "Why is there a Mother's Day and a Father's Day, but no Kids' Day?" So we created Brothers' Day.
Brothers' Day was always celebrated on the Sunday following Father's Day. The boys got presents from their parents and often from each other. One year we got them a trampoline. Sometimes they got each other video games they could play together. Our middle son went through a "hat" phase in high school, and his brothers got him hats –one of them was a "Rasta" hat with dreadlocks attached! They had no chores that entire weekend, and Sunday dinner was whatever they wanted. Over the years the menu became set, and today we always have corned beef, and my husband makes a pan of baklava. (If you've never tried baklava, I highly recommend it. It's many, many layers of pastry with nuts in between, all held together with butter and sugar. If you don't go into a diabetic coma, your taste buds will weep with joy.)
We still have Brothers' Day every year. It's expanded a bit, because we now have grandchildren and need to celebrate not just brothers but also sisters. We now call it Siblings Day, and we still have corned beef and baklava.
Traditions are the glue that binds a family. They bring joy and a sense of continuity, and provide memories that last a lifetime.
What traditions are you building in your family?